Bluebonnet Electrical Services Inc.
Your Hometown Electrical Contractor Serving Belton, Temple, Killeen and Surrounding Areas For Over 25 Years
Learn More
Call Now
No job too big or small, we will always know what to do.
With over 140 years of Electrical Experience combined in our management alone, Bluebonnet Electric is proud to be serving the Central Texas area with all forms of Electrical Services on this side of the meter. We have the knowledge and equipment to handle anything from troubleshooting hospitals, Historic Remodels, Restaurants, Warehouses and more.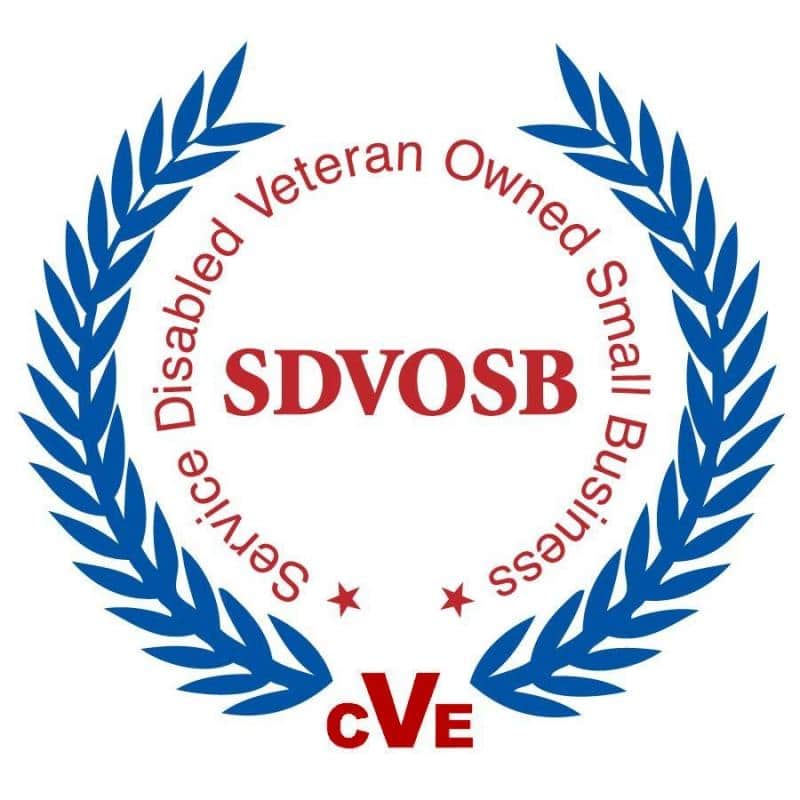 SERVICE DISABLED VETERAN OWNED SMALL BUSINESS
As a local, disabled veteran owned business, we strive to bring service and support to our community.
What We Do
Commercial
Residential
Industrial
Hospitals
New Construction
Remodels
Service Calls
You Name It!!!
Quality Work
Reasonable Prices
Satisfaction guaranteed
Temple, TX Electricians Providing a Complete Range of Commercial and Residential Electrical Services
Remodels
New Additions
Basement Finishes
Kitchen & Bath Updates
Troubleshooting
Interior Lighting
Exterior Lighting
Landscape Lighting
LED Lighting
Ceiling Fans
Circuit Repairs
Service Upgrades
Heating and A/C Wiring
New Appliance Wiring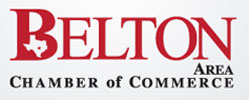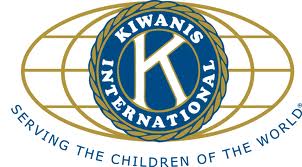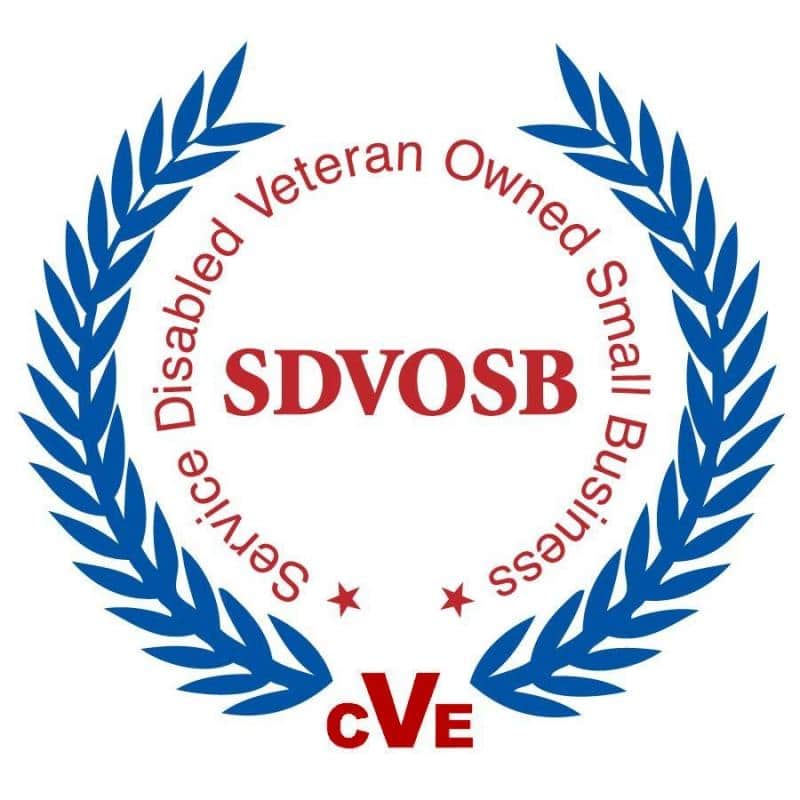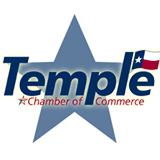 We're Ready To Help
If you need electrical services in in Central Texas, give us a call today.