Emergency Electrical Services
Electrical emergencies don't care that you're busy, or that you really need some sleep. They don't care about how inconvenient it is when your A/C shuts off on the hottest day of the year or your circuit breaker trips while you're in the middle of cooking dinner.
We've been proudly serving Temple, Belton and the surrounding area for years and have worked hard to earn our place as part of the communities we serve.
When you come to us for your emergency electrical needs you'll get licensed, background checked electricians that deliver same-day service with no-surprise pricing and safety, security, and efficiency – every time, guaranteed.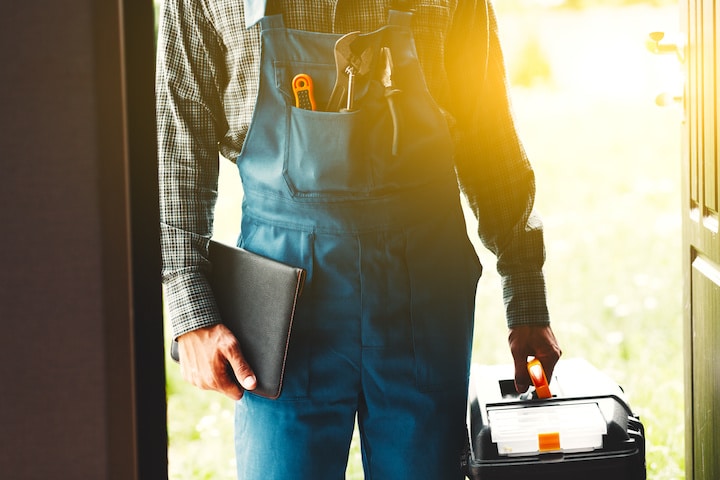 How Do I Know I'm Having An Electrical Emergency?
Whenever you're in doubt, you should always err on the side of safety and give the professionals at Bluebonnet Electrical a call.
Here are a few easy-to-remember signs that something is wrong with your electrical and it's time to call a licensed professional:
You smell a distinct burning odor without any discernible source
You need to constantly reset your circuit breaker
Your circuit breaker completely fails
You frequently experience flickering lights
You notice any scorch marks around outlets
You hear crackling noises when you turn on switches
Your cords or outlets feel especially warm
You have any of the above issues and your home is more than 25 years old
The warning signs we've already mentioned are symptoms of serious problems – problems that could cause a lot of costly damage to your home if left unaddressed.
Emergency Electrical Services
Aluminum Wiring Repair
Circuit Breaker Installation
Circuit Installation
Electrical Outlet Repair
Electrical Panel Installation
Electrical Troubleshooting
Emergency Backup Generator
We're Ready To Help
If you need electrical services in in Central Texas, give us a call today.